Operations/Office Administration
Meetings/Events Management
Marketing/Communication Management
YOU NO LONGER HAVE TO WORRY!
WE HAVE THE RIGHT SOLUTIONS JUST FOR YOU!
With so many details to manage, you often wear many hats and are spread thin across too many functions.  We provide the specialized expertise, experience, technology and staff to free you to focus on your strategic goals and mission while managing the office details.
We take the time and expense out of key operational functions, including finance and accounting, customer support, database maintenance, technology, marketing solutions.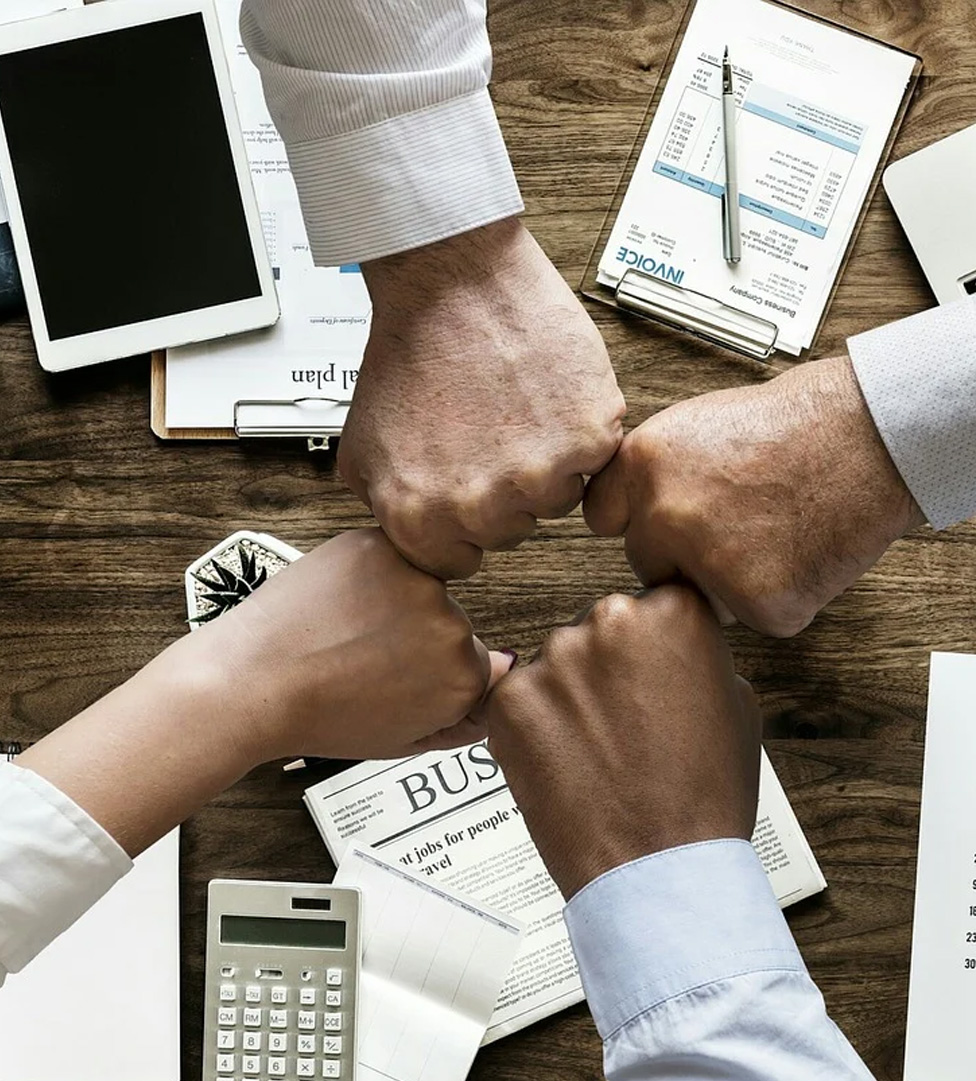 Operations/Office Administration
 Handles the day-to-day and ongoing staff management, alleviating administrative headaches often faced by association Boards of Directors.  Improved staffing and resource allocation, giving each association access to specialized resources – just what you need when you need it. Leaving the freedom from daily operations that allows Boards to maintain their focus on mission and strategy.
E-mail Management
Mailing Services
Database Management & Data Processing
Project Management
Secretarial and Telephone Services
Website Maintenance
Acts as the primary contact for the organization's subgroups (chapters, sections, councils, societies, etc. and provide these groups with support on volunteer, financial, general management, and governance issues.
Manages international activities, oversees meetings, chapter development,
Liaison with national counterparts.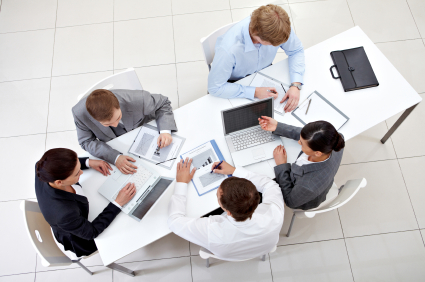 Meetings/Events Management
Manages the associations' conventions and other meetings, books space, hires and directs service contracts, and arranges and coordinates all activities at the meeting site.
Full-service meeting planning and on-site management
Event logistics
Vendor contract review and negotiation
Registration and badging
Post-program evaluations and invoicing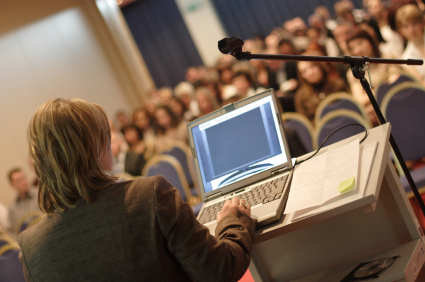 Financial Management
Directs the financial affairs of the association. Prepares financial statements, records, and reports.
E-Commerce and Online Merchant Accounts
Outsources Payroll Administration
Accounts Receivables and Payables
Bookkeeping
Billing
Membership/Dues Renewals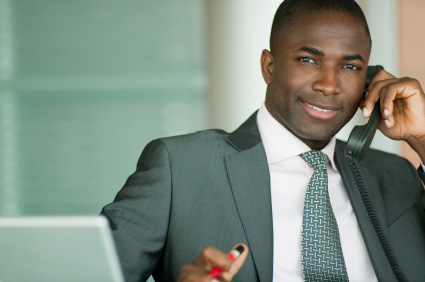 Marketing/Communication Management
Directs all communications and public relations activities of the association. May include serving as spokesperson for the association and producing association publications. Direct marketing activities, including brand development, and pricing strategies.
Electronic Newsletter
Social Media
Marketing Plans
Videos, Podcast & Webinar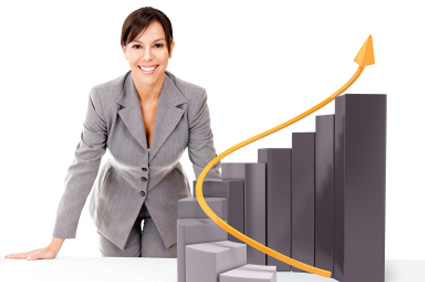 Membership Management
Directs and administers the association's program to attract new members, as well as retain existing members.
Point of contact for member concerns and suggestions.
Create and update new member collateral as necessary.
Maintain up-to-date member database.
Regular reports on member signups, activities and demographics.
Prospective member promotions
Dues collection and membership drives
New member welcome packages
Whether you're looking for an all-inclusive management option or support for an individual project or help for an over-committed volunteer, our customized, cost-effective approach, attention to detail and quality execution will ensure your success!